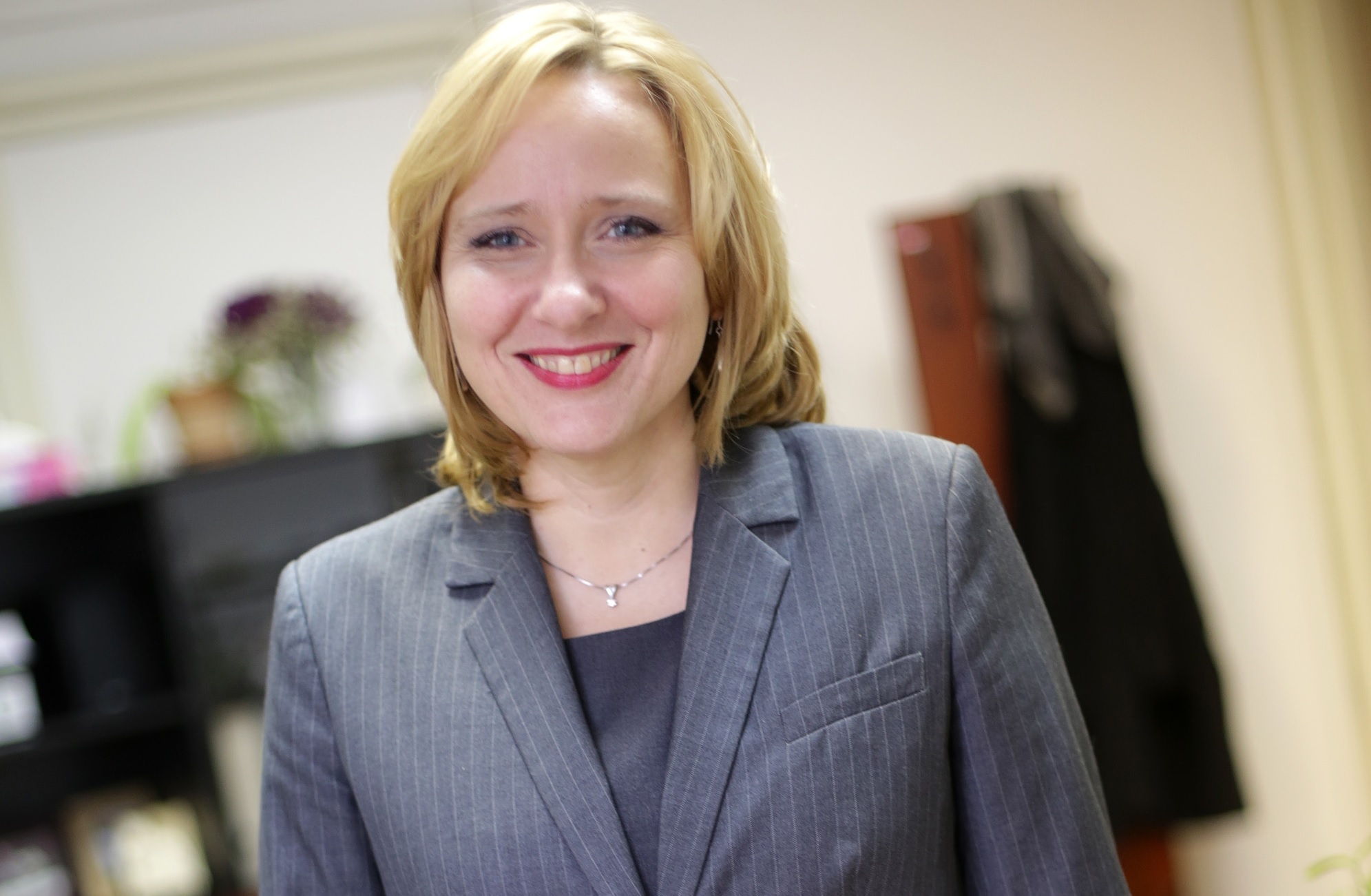 Today's rejection of the 2015 Ombudswoman Report in the Croatian Parliament represents political pressure on the independence of this institution. This is further supported by the fact that members of parliament have unanimously adopted the Report during the discussions in relevant parliamentary committees.
I use the opportunity to remind that the Report, in more than 50 thematic chapters, describes everyday reality our citizens face.
In 2015, 92,000 pensioners received pensions under 500 kuna, almost one in five young people was outside the education system and labour market, and thus at a serious risk of social exclusion. Number of patients with melanoma in Croatia is at EU average, but the melanoma mortality rate is 50 percent higher. 12,000 veterans submitted a request for state housing last year. Residents of rural areas live in villages without electricity, without access to water, public transport and with unkept roads. Unacceptable and discriminatory rhetoric in public space are still strong, and the rights of minorities are perceived as a threat to the majority.