Equipment and status of firemen, fire prevention measures, education and informing citizens as well as the legal framework which regulates the fire-fighting and civil protection system were a part of the round table discussion "Human rights, fire-fighting and civil protection: lessons learned from the fire season?" organised by Ombudswoman Lora Vidović in the Croatian parliament on 26th September 2017.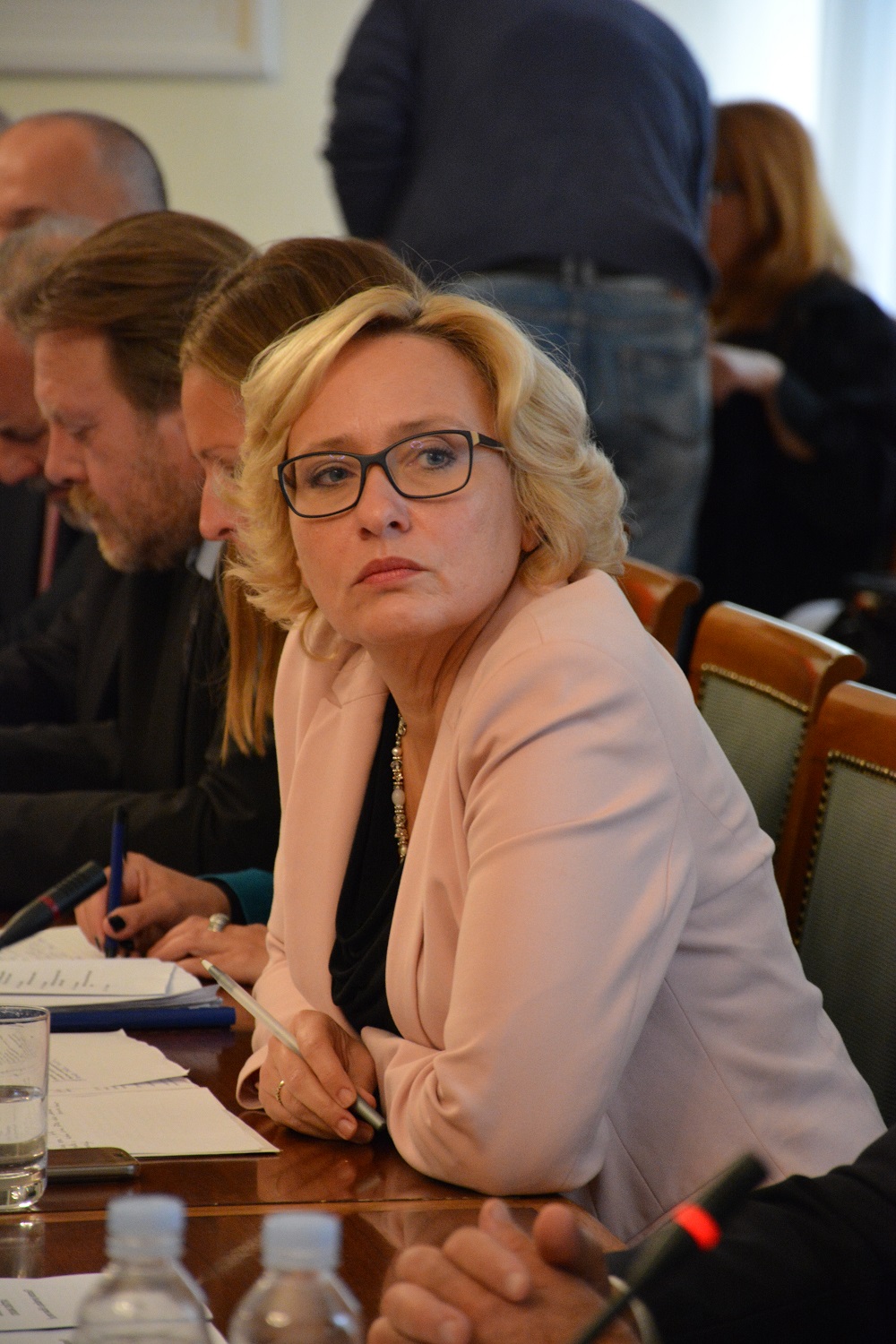 "Risky situations like fire, flood and earthquake, threaten human rights – to life, health, environment protection, property rights, and right to access information. That is why we need quality public policies, thus I hope that this discussion would also contribute to their preparation", emphasised Ombudswoman Vidović.
This was an extremely complex and hard year, which illustrate the following numbers recorded by the Ministry of Defence: in 2016 its fire-fighter air forces had 937 hours of extinguishing flights, while in 2017 there were almost three times more, even 2633.
During the discussion, in which most relevant high level state and regional representatives actively participated, certain systemic shortcomings were enumerated, starting from a poor fire-fighting culture – neglected areas, unsolved property issues – where in such conditions every fire could become huge. Therefore, there is a room for legal, organisational and structural improvements of the overall fire-fighting and civil protection systems focusing on prevention rather than reaction.
Citizens of Split stressed that a lack of information during the fire blaze in July lead to a widespread perception of being endangered, which amounted to a collective fear. Consequently, an appeal to the institutions was launched to include crisis management in their work plans so that citizens could be timely and fully informed.
"Such an approach would surely strengthen the citizens' trust in institutions", concluded the Ombudswoman and announced further monitoring of the highlighted problems in order to make a difference by her recommendations and legal amendments to the Croatian parliament.